When the Next Pandemic Comes, the Last Place You want to be is in a Coffin; Wooden, Bus or Train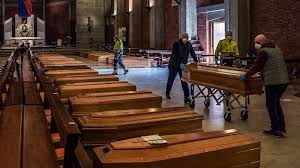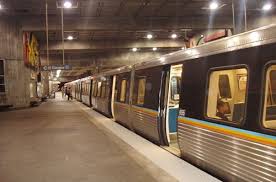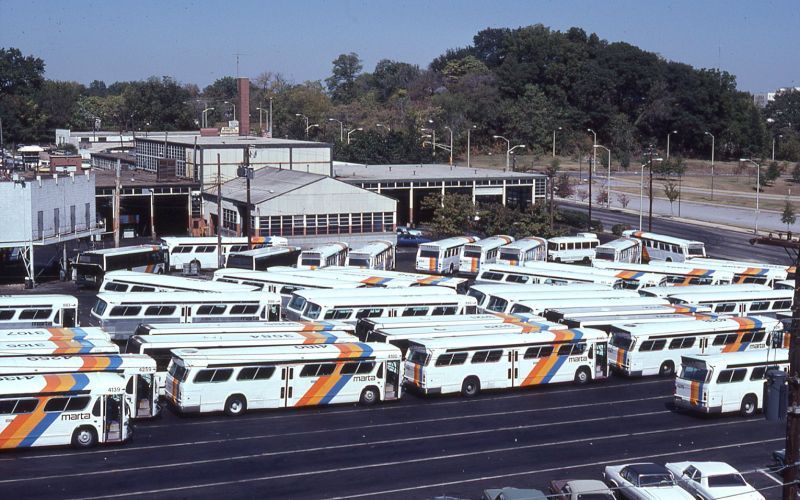 According to many scientists, physicians and epidemiologists, in a pandemic, the last place you want to be is packed in a small place with other people. That's what public transportation does - spreads the virus. In New York, people had no other way to get to work and the bus and subway system proved deadly.
In Georgia we could drive our cars, car pool or work from home. The MARTA tax would take away $700.00 a year in gas money AND FORCE US INTO A COFFIN.
SAY NO TO ROLLING COFFINS. SAY NO TO MARTA