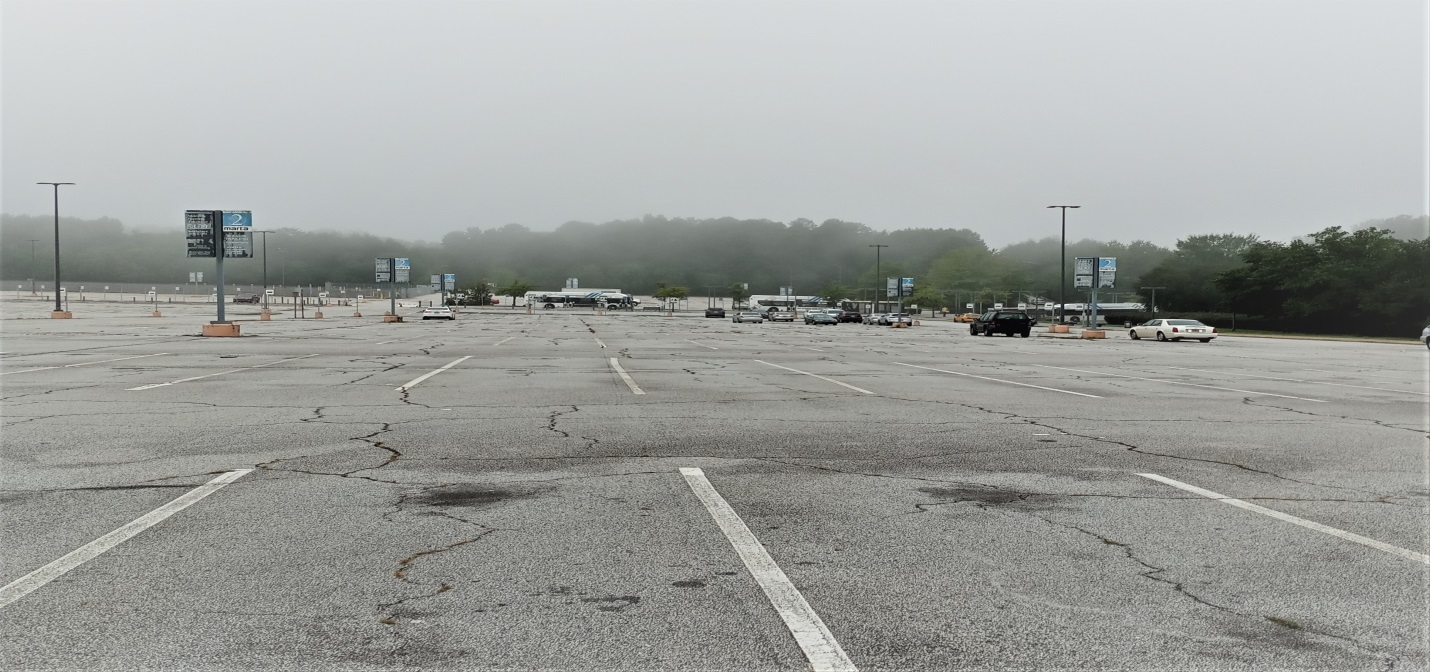 1 CENT SALES TAX FOR NOTHING
Picture of the Marta Parking Lot at Indian Creek 8-21-2020. There are 15 cars in the parking lot that holds 7,500 cars and 3 Marta buses waiting for passengers that don't come. All the Marta employees are working: Marta Police, Bus Drivers, Train Operators, Repairmen, Car Cleaners, Track Maintenance Workers, Mechanics, Office Workers, Administrators, Executives, etc.
They are being paid out of the One Cent Sales Tax that was never suspended. Paid for doing nothing. Paid by you when you shop in Fulton or DeKalb. How Much? Since March 2020, Marta has collected over $400,000,000 (Four Hundred Million) in your tax dollars.
This is the future of the Gwinnett Marta. Even before COVID 19 hit, Marta was losing riders. That's right, down 6% in two years. Did your taxes go down?
Taxes are forever. Vote for Marta and you will pay as long as you live in Gwinnett, even if you never ride Marta.
When the next pandemic hits no one will ride Marta. Just like today.